SHANNON HOUDE
Founder, Walk of Life
CREDENTIALS
Walk of Life is the first international career advisory business focused solely on the sustainability, impact investing, social impact, international development, and corporate responsibility (CR) fields. Shannon also regularly speaks at workshops and inclusive events.
Shannon brings 20+ years' experience coaching, mentoring and training 1000+ change leaders, in-house practitioners and Masters graduates.
Shannon leverages her diverse portfolio career working within Fortune 500 companies, management consultancies and recruitment agencies:
PARTNERS
We only reach our impact at scale through our strategic collaborations with other leading change makers. As an associate coach and management consultant for the following brands, we expand our reach and impact to other sectors using diverse business models and frameworks.
A TEAM OF COACHES FOR MINDFUL AND RESILIENT LEADERS
A TECHNOLOGY-BASED ORGANIMETRIC ASSESMENT TOOL
RECRUITMENT AGENCY SUPPORTING LEADERS IN SUSTAINABILITY
PERSONAL INSIGHTS INTO LEADERSHIP AND EI TRAITS
SEE HOW WE CAN HELP YOU UNLOCK YOUR POTENTIAL
Book a 30-minute trial session to share your challenges, get hot tips and gain a sense of our coaching style.
APPLY FOR A TRIAL COACHING SESSION →

Unite To Ignite Scalable Change
A private space for senior sustainability & ESG professionals to accelerate your professional development and solve pressing challenges with peers
JOIN US NOW - FREE!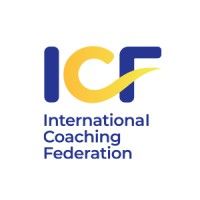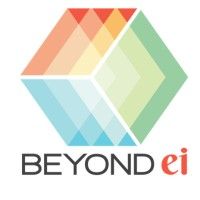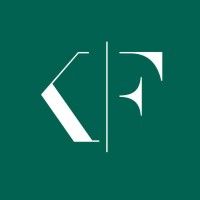 As an ICF-PCC certified executive coach, Shannon was selected as a Meta Coach to teach on Daniel Goleman's Emotional Intelligence Coach Certification course. PCC credential holders are trained, experienced coaches with a commitment to high ethical standards. Shannon is also certified in Harrison Assessments, The GameChanger Index, and Korn Ferry's ESCI 360.
© Walk of Life Consulting Ltd. All Rights Reserved.