CORPORATE RESPONSIBILITY
LET'S WALK THE TALK TOGETHER
Our mission is to enable change makers to advance their careers towards scalable impact while creating positive results for our communities and the environment.
LOW CARBON FOOTPRINT
Our team and clients are virtual and global as is our footprint. With offices on both sides of the pond we are mindful of reducing our footprint at every turn. We are in the process of becoming a B-Corp.
Every little helps. See our commitment through…
We Walk Our Talk
Walk Of Life Coaching have decided to take Coldplay's lead and pledge to plant one tree for every hour of coaching sold, back dating to 2008 when Shannon started the business. That's an amazing 4,768 trees being planted!
In partnership with Ecologi.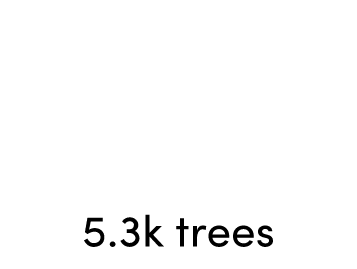 COMMUNITY INVESTMENT
Giving back more than 2000 volunteering hours since childhood, our team commits their time to the causes they care about from homelessness to employability and from mindfulness to the sharing economy.
STRATEGIC PARTNERSHIPS
Collaboration is key. We create measurable impact with our 8 NGO and business partner organizations who are aligned with our commitment to shift the needle at scale.
STAY IN TOUCH: SIGN UP FOR OUR NEWSLETTER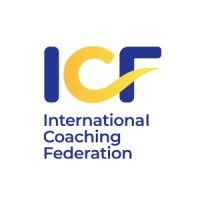 As an ICF-PCC certified executive coach, Shannon was selected as a Meta Coach to teach on Daniel Goleman's Emotional Intelligence Coach Certification course. PCC credential holders are trained, experienced coaches with a commitment to high ethical standards. Shannon is also certified in Harrison Assessments, The GameChanger Index, and Korn Ferry's ESCI 360.
© Walk of Life Consulting Ltd. All Rights Reserved.